Mission
Our mission is to provide Quality, Selection, Efficiency and Customer Service.
At Tutto Marmo, we strive to provide homeowners, fabricators, designers and contractors with the most distinctive natural stone and engineered surfaces alongside traditional choices – while delivering unsurpassed selection and service. We help our clients fulfill their dreams, whether that means helping them select an economical granite or quartz, an upscale Calacatta or an extravagant semi-precious stone slab.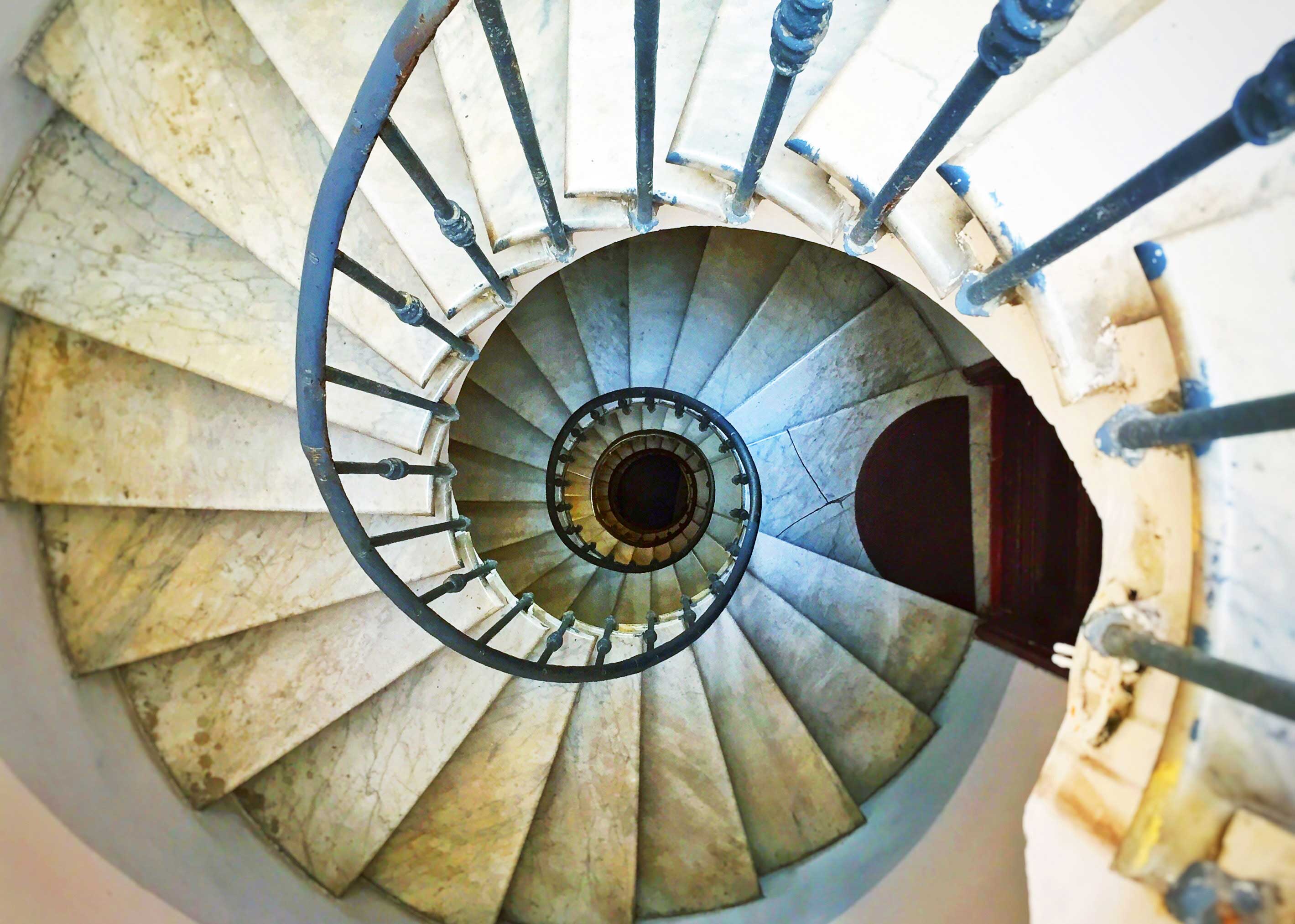 Whether you bring your own personal design professional or let our staff guide you, be assured that the stone you need for your home of tomorrow is today at Tutto Marmo!
At Tutto Marmo, our customers' needs and desires are at the heart of our business. When you enter one of our showrooms you become part of our family. Selecting a surfacing material can be daunting, especially if you're not certain what you want or what is most appropriate for your design and lifestyle. Rest assured that one of our knowledgeable sales associates will guide you through the process of selecting the right material for your project and taste.
Tutto Marmo has thousands of stones to choose from – all in-stock and on the warehouse floor